The most advanced media HUB for Android™
The Xmedex XTREME Plus is the most advanced Media HUB for Android™ to date. Offering innovative technology utilising future-proof hardware. The XTREME Plus promises to deliver an outstanding experience of the Android OS. The XTREME and XTREME Plus are powered by the all new RockChip RK3288 chipset & ARM's new Mali-T7 Series 3D GPU. Experience advanced levels of performance, connectivity & unlock the full potential of the Android OS.
XTREME Series Homescreen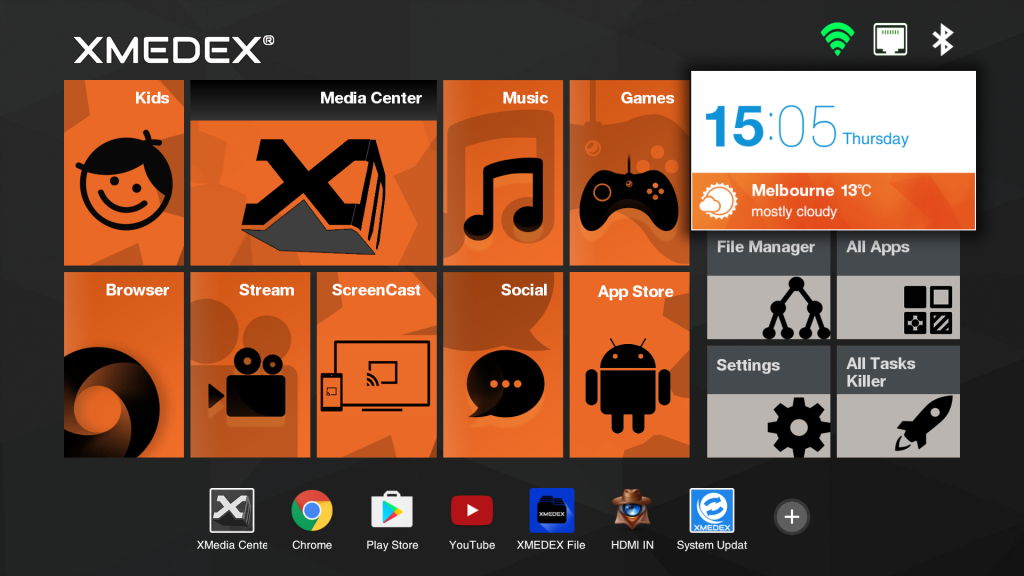 XTREME Launcher™.
The XTREME Launcher is 'metro' styled, specifically designed for simplicity and ease of use whilst using the bundled IR remote controller. This custom launcher enhances your experience whilst using your Xtreme Series device on your TV. The tabs on the homescreen act as folders in which you can add and organise your apps respectively. The bottom task bar is also customisable, where you can add your favourite apps for quick access.
FUTURE PROOF ULTRA HD 4K @60hz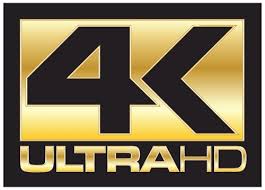 The Xtreme Series devices are the first Media HUB's for Android™ utilizing the latest HDMI 2.0 technology, offering True 4K Resolution*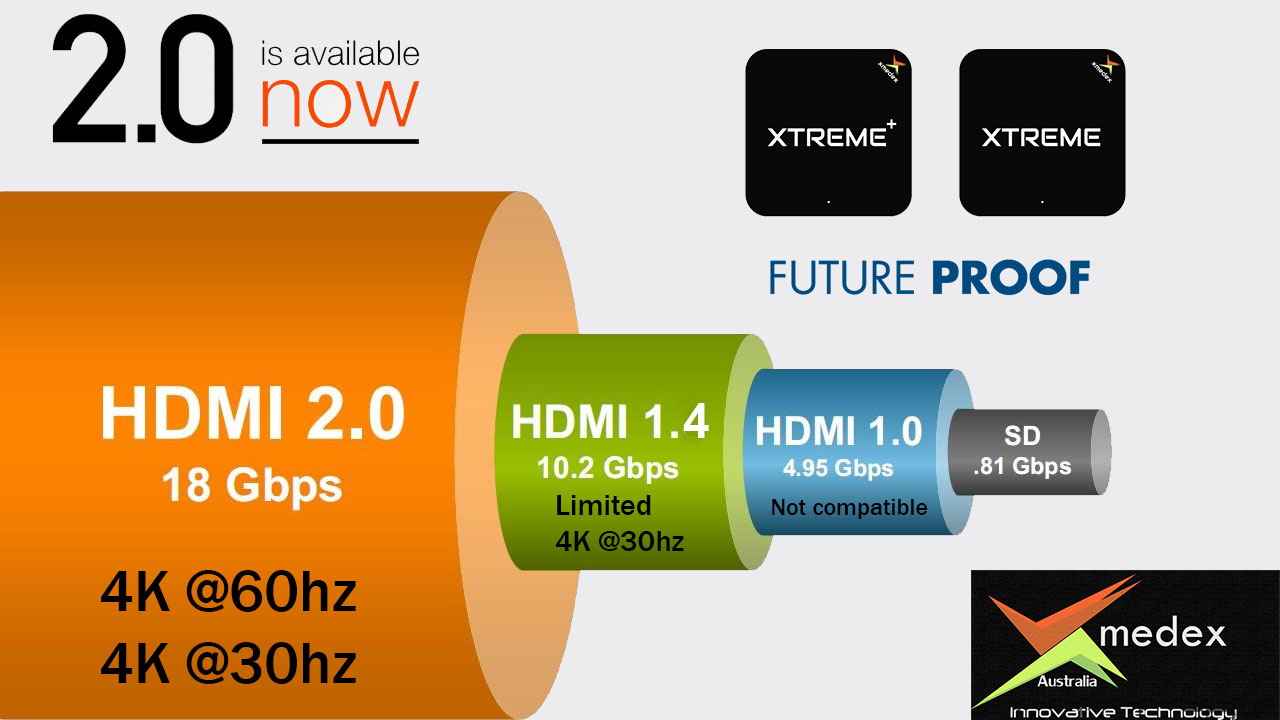 The inclusion of HDMI 2.0 hardware means that the XTREME series devices are capable of 4K video without compromise at 50 or 60 frames per second. Enjoy 4K2K UHD video playback, with a maximum resolution of 3840 X 2160! Designed to vastly improve the contrast between light and dark images for a more realistic picture, compatible with the current and future generation of 4K TV's.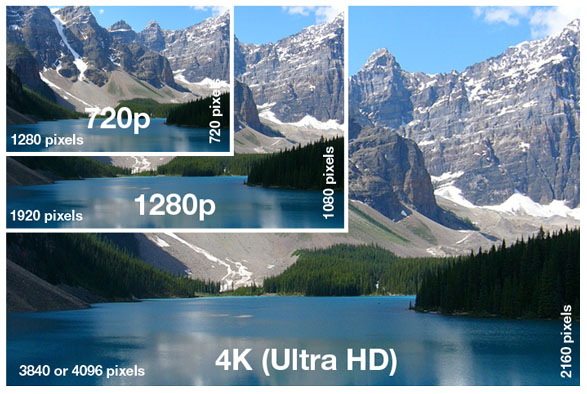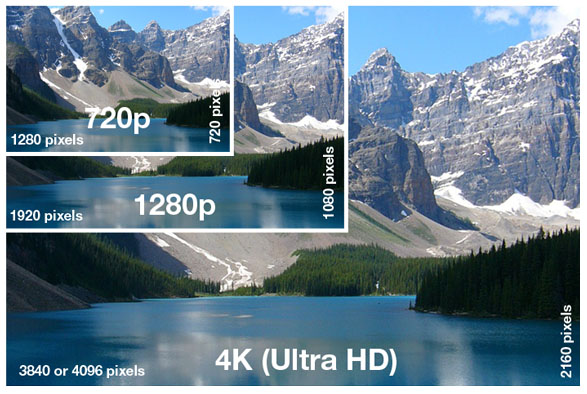 Web Browsing and Social Media

The XTREME Series devices will transform your TV into a 'Beyond Smart' TV. You may access the internet and surf the web using the pre-installed internet browser. Sign in to your Facebook, Twitter, Gmail or any other service you currently use & receive notifications directly onto your TV. There are thousands of apps available to download and install… Utilizing the Android™ Operating system, the possibilities are endless!
Gaming on Android™
There is a vast amount of games downloadable on the Android platform which are compatible with the XTREME series devices. Whether your wanting to play high performance racing & shooting games, or simple games such as Angry Birds, the XTREME series devices can cater for all. The on-board high performance GPU will not let you down!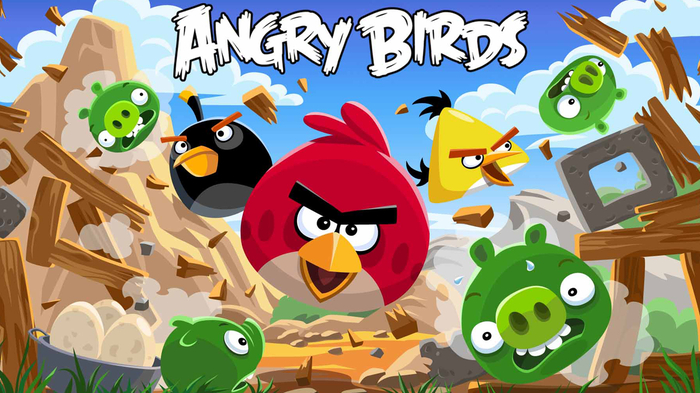 Dual Band WiFi – 802.11ac – Broadcom AP6335
The XTREME Series devices are equipped with a Broadcom WiFi module. AP6335 DUAL BAND WiFi 802.11ac. This ensures that the XTREME series devices are capable of long range WiFi and faster download/upload speeds (though internet speeds are dependent on your internet connection and various other factors). They are also compatible with 5G networks, and the latest 802.11ac WiFi protocol.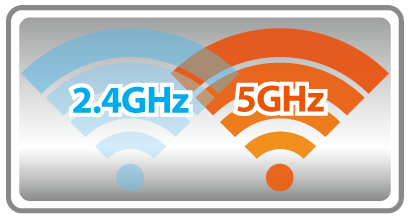 One Place, for all your media.
The XTREME Series devices will become your all in one entertainment system. 
Connect your External HDD/USB/SD CARD directly to the XTREME & use our File Explorer application to browse your portable device.
Watch your movies, listen to your music, view your photos, all in the one place.
Furthermore, add and organise your media to the onboard X-Media Center™ library.

X-Media Center caters for Australian TV Catch-Up Services
(Courtesy of Andy Botting – The Australian TV Catch-Up Services are third-party apps which are linked to the Official channel sources.
This means that the Australian Catch-up content is Geo-Restricted to residents of Australia only).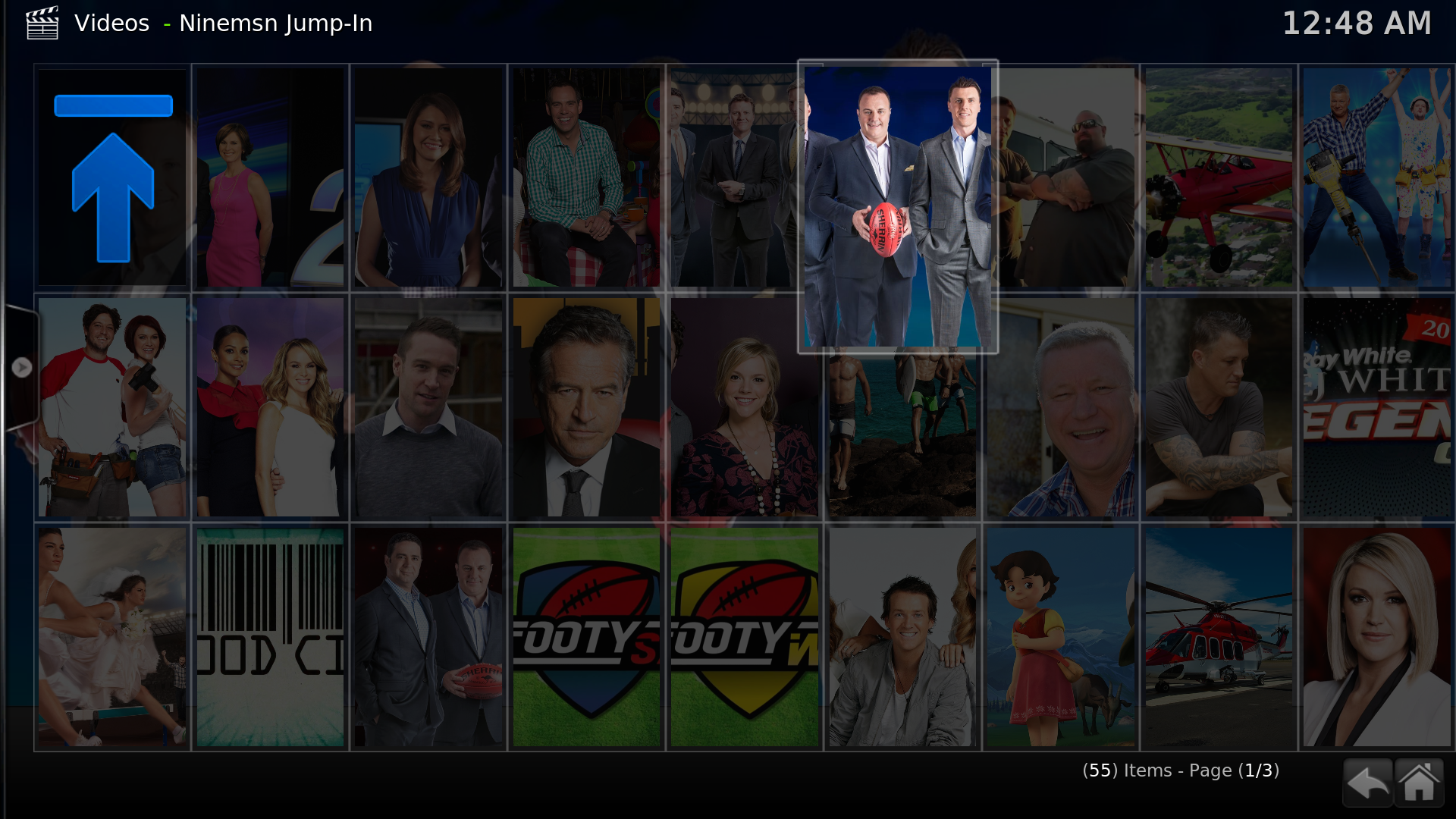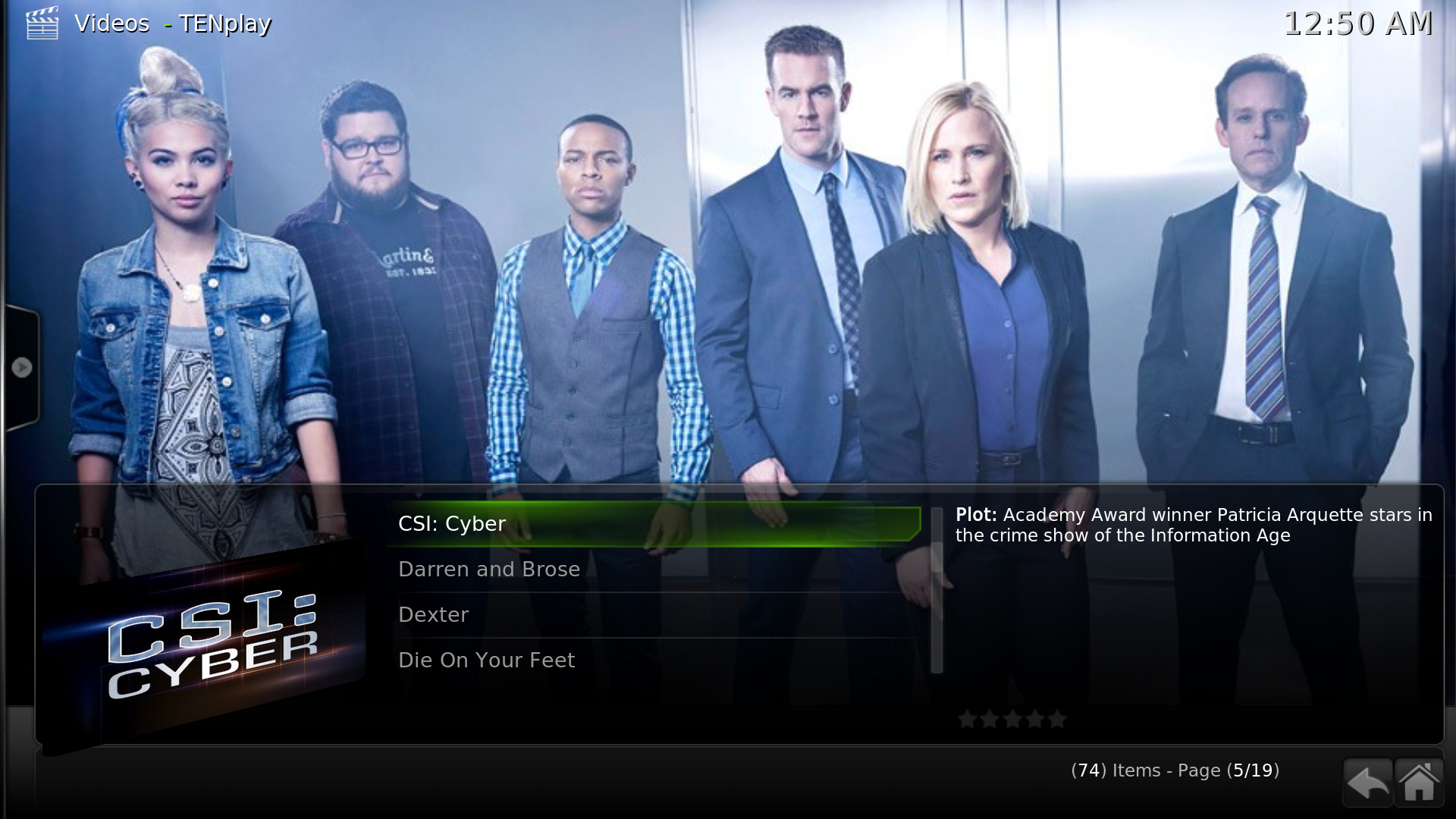 Stream your favourite Radio Stations Worldwide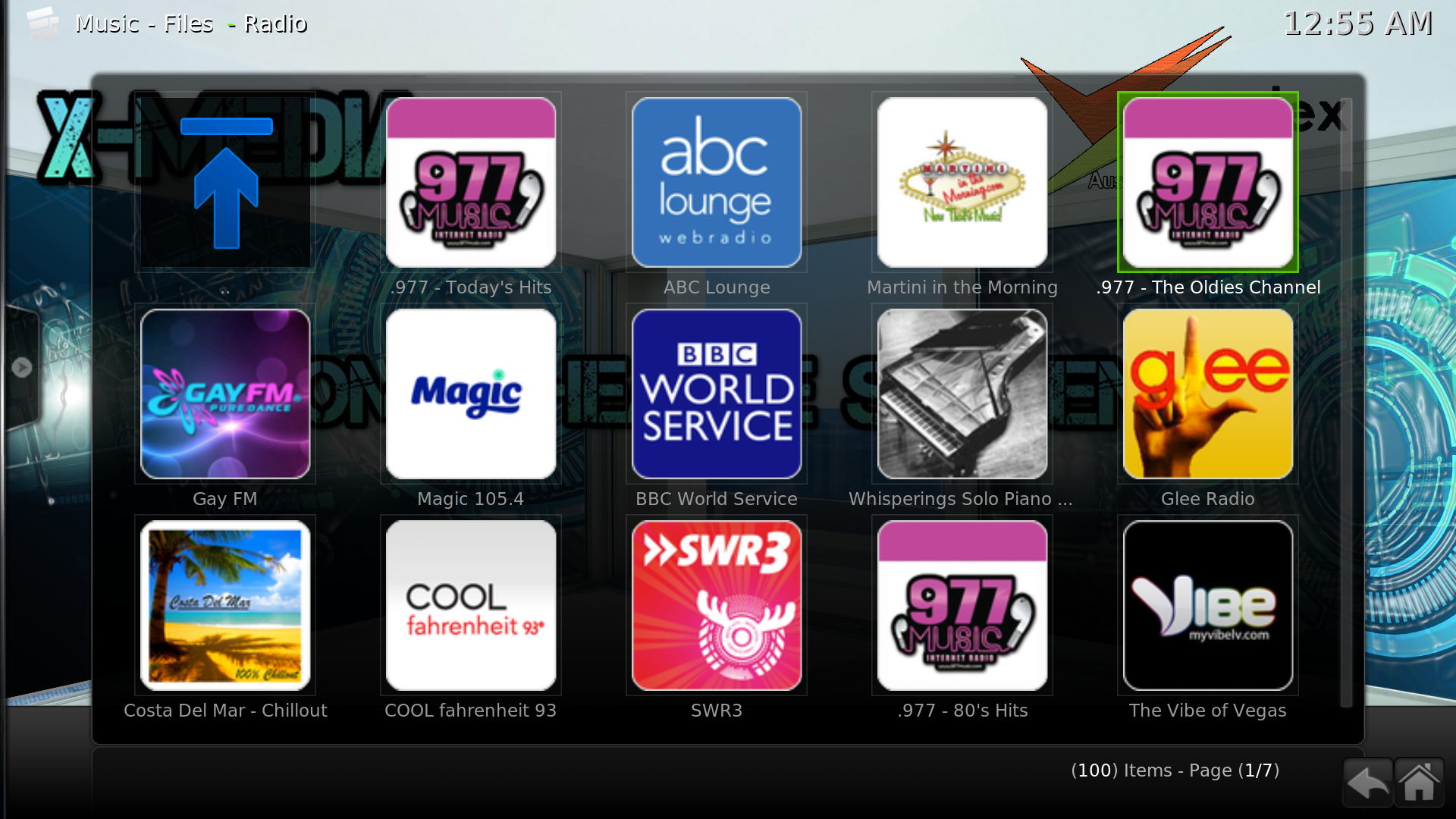 Elegant Photo Browser

Local Weather Forecast, wherever you are.

HEVC (High Efficiency Video Coding) / H.265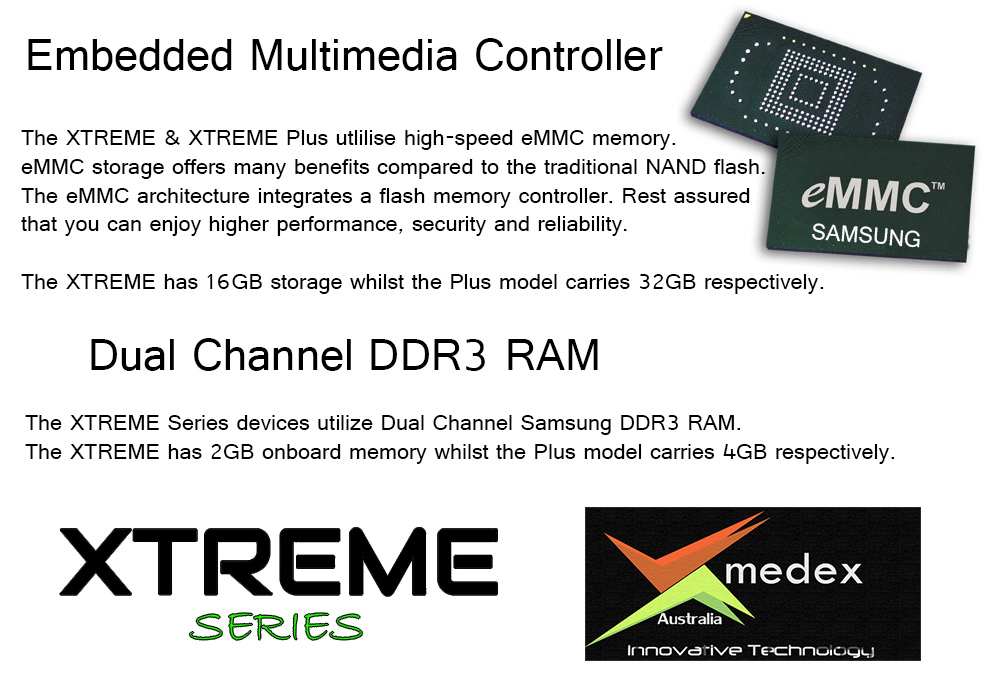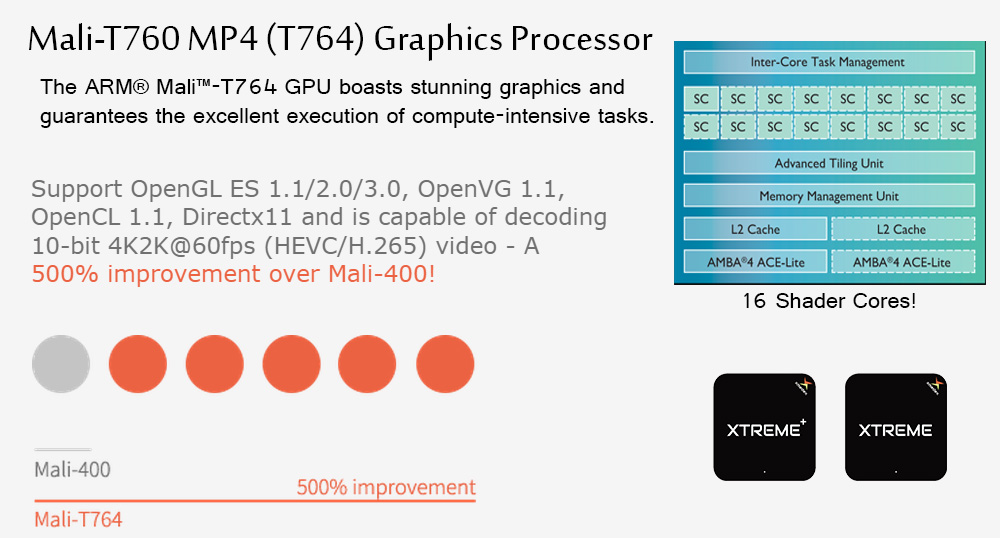 Android Multi-Window Mode – LightBiz OS Desktop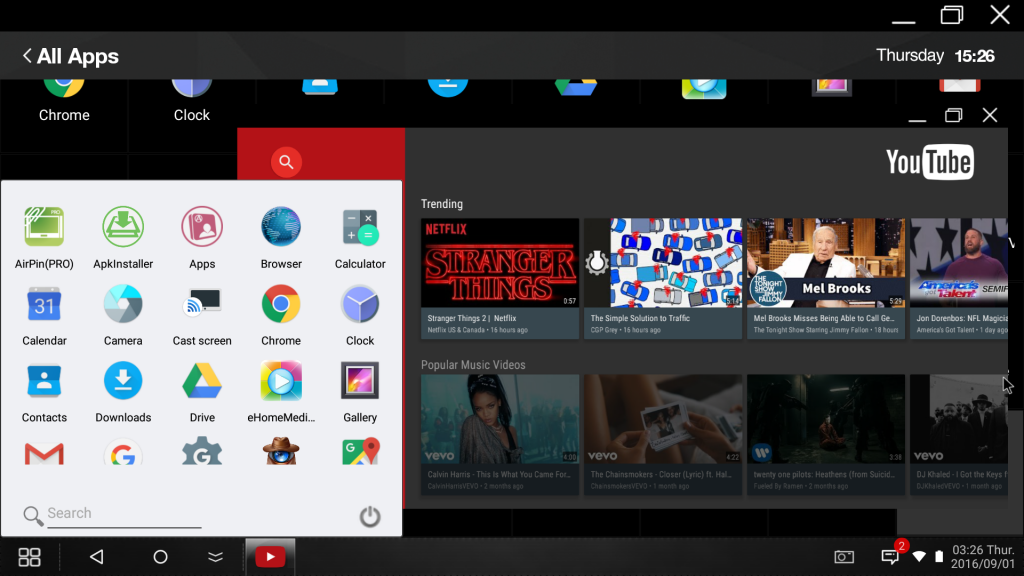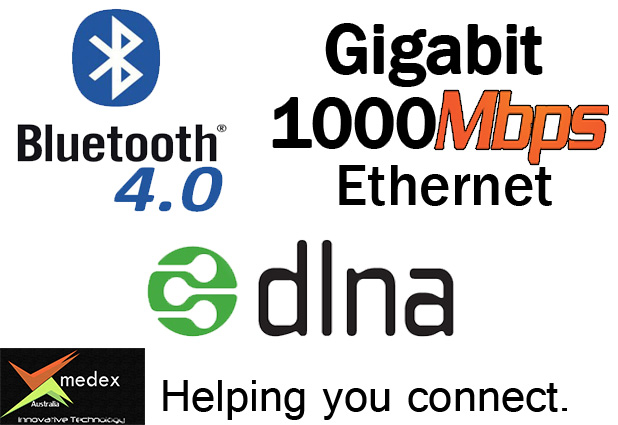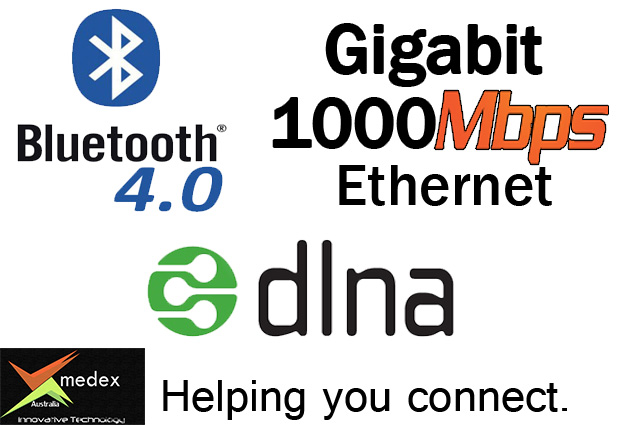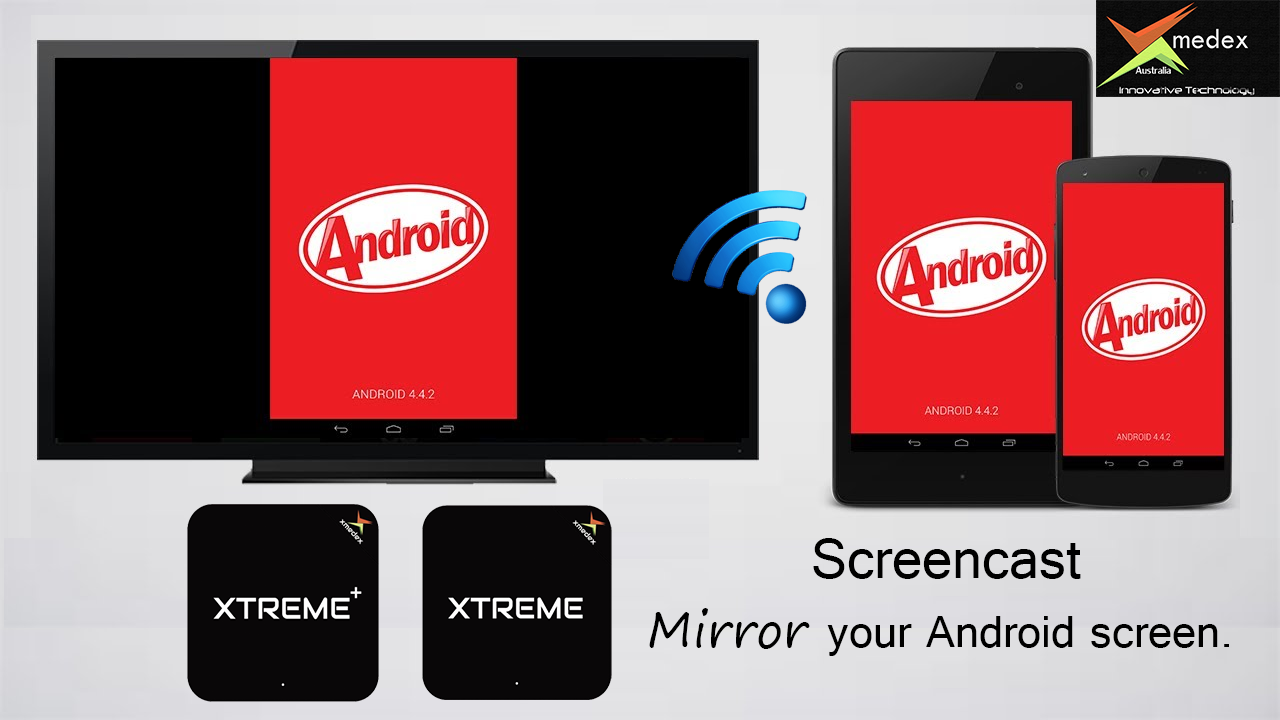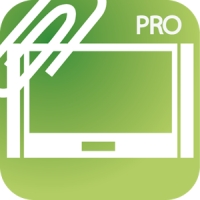 (All Xmedex Xtreme Series devices come equipped with AirPin PRO)
This means you can stream any video, picture or audio content directly from your Apple device or iTunes to the Xtreme/TV. It enables the AirPlay function and mirroring to be fully compatible with any of our Xtreme Series devices.
Xmedex Remote Control App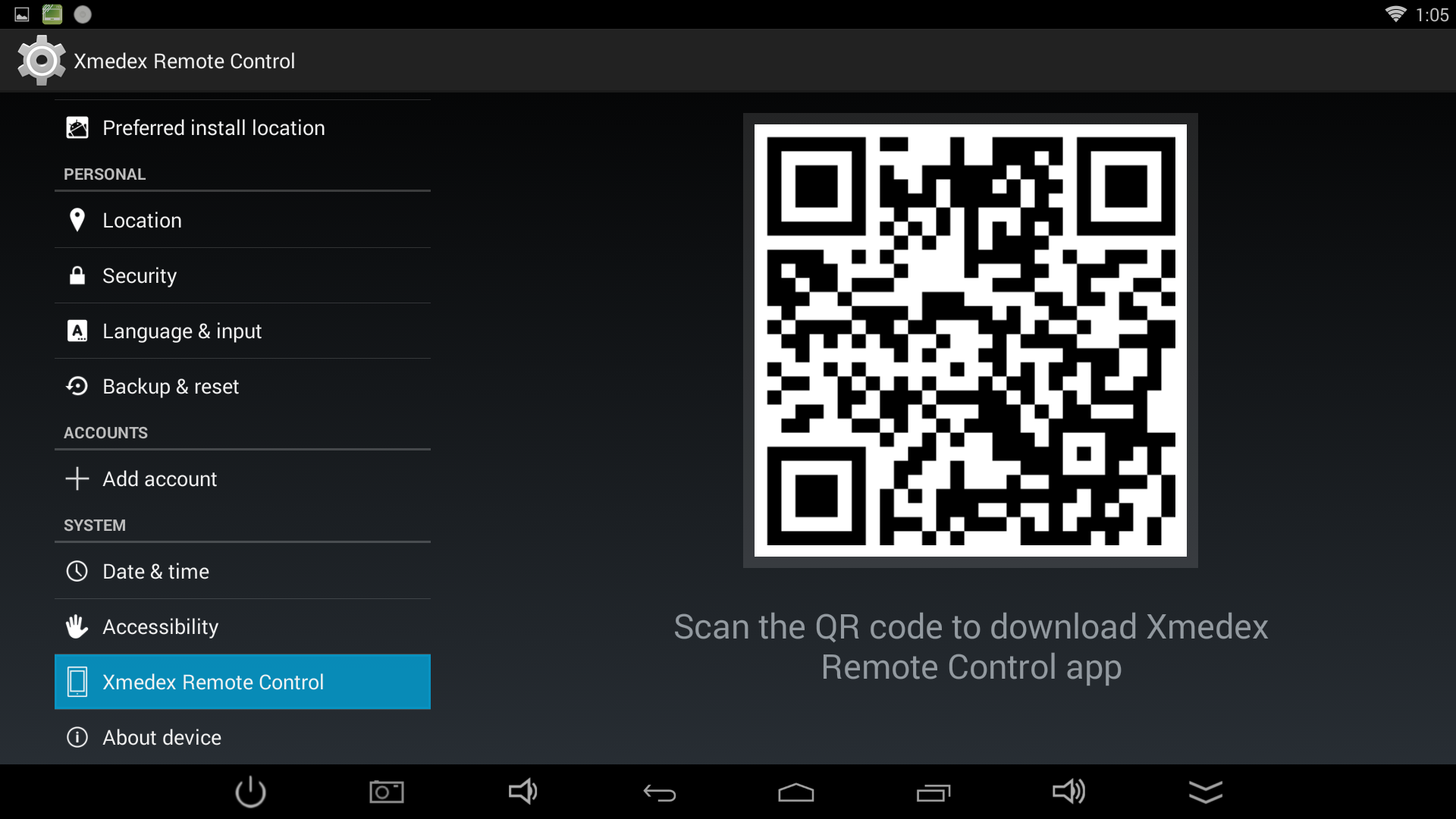 Control your Xtreme or Xtreme Plus remotely using your Android or iOS Device.