The most Advanced Media HUB for Android
Outstanding implementation of Android OS
We designed the XTREME TV Launcher to provide an elegant yet easy to use interface. It features a Metro design with easy access to your desired apps. The tiles represent folders, and have pre-installed apps within them. Users have the ability to customise what's inside the folders, to better suit their needs. The XTREME TV home-screen also offers the end-user the ability to add & remove their desired apps to the bottom taskbar.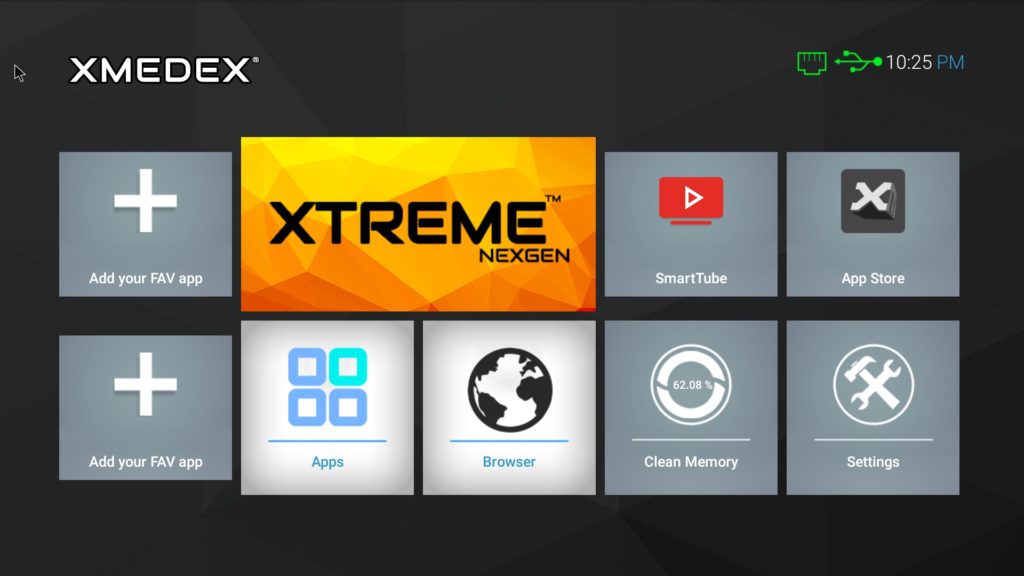 XMEDEX Remote Control App
With the XMEDEX Remote Control App, you can use your phone or tablet as a fully functional wireless controller!
The XMEDEX Remote Control App will utilise your phones built in gyroscope sensor, allowing you to use your smartphone or tablet as an air mouse. Wave your phone to move the mouse cursor on screen. The app also features a GamePad mode, allowing you to use your phone as a gaming controller.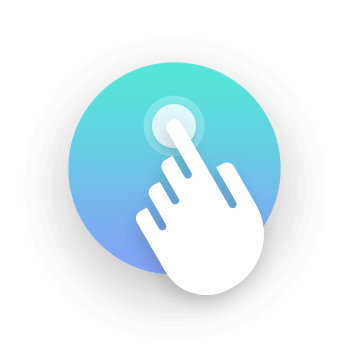 Use your Smart Phones screen as a Virtual TouchPad (like a laptop's TouchPad!) to control the mouse cursor on the screen. This feature is built in to the Xmedex Remote Control App!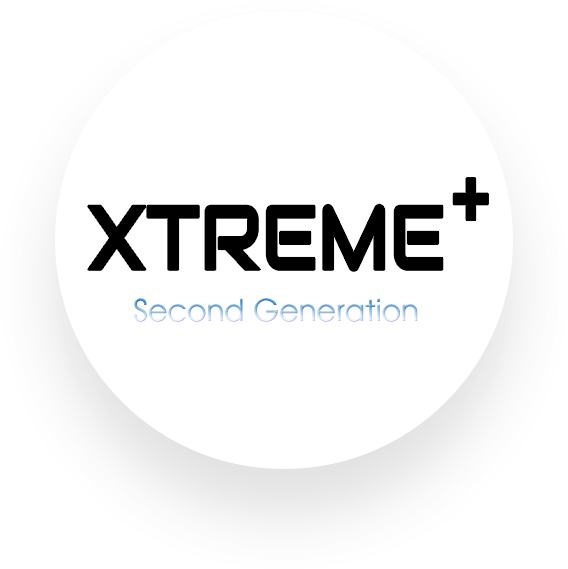 Say Hello to the 2nd Gen XTREME Plus.
The XTREME Plus that you once knew, has been taken to the next level. Don't worry, we kept the same features & processing power that you have grown to love. The Second Gen features an all new Metal Chassis, better thermal protection, bigger heatsink & a new Toshiba HDMI IN chip. The new HDMI IN port allows you to connect any device with a HDMI OUT connection into the XTREME, and displays that devices screen in a resizable window on the XTREME. This technology is called PiP (picture in picture) Video Overlay. But that's not all, we have also revamped the software & firmware of the device. The XTREME Plus is the first RockChip RK3288 powered device to feature the Android Lollipop 5.1 OS with an integrated OTA update server, aswell as proper KODI hardware decoding.
When Performance Matters.
High-End Processing Power & Reliability – Meet the XTREME Series.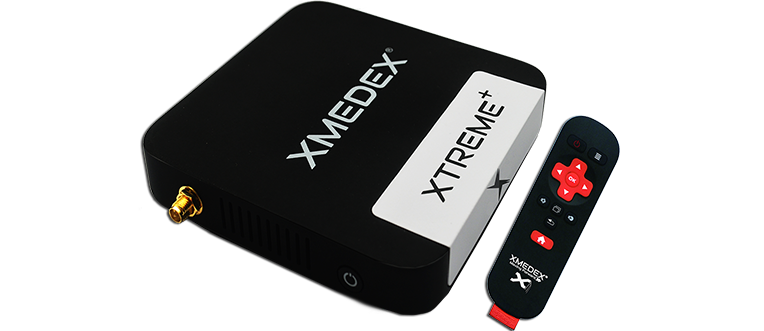 Accessories for your XTREME
Enhance your in-home Entertainment Experience
Subscribe to our Newsletter